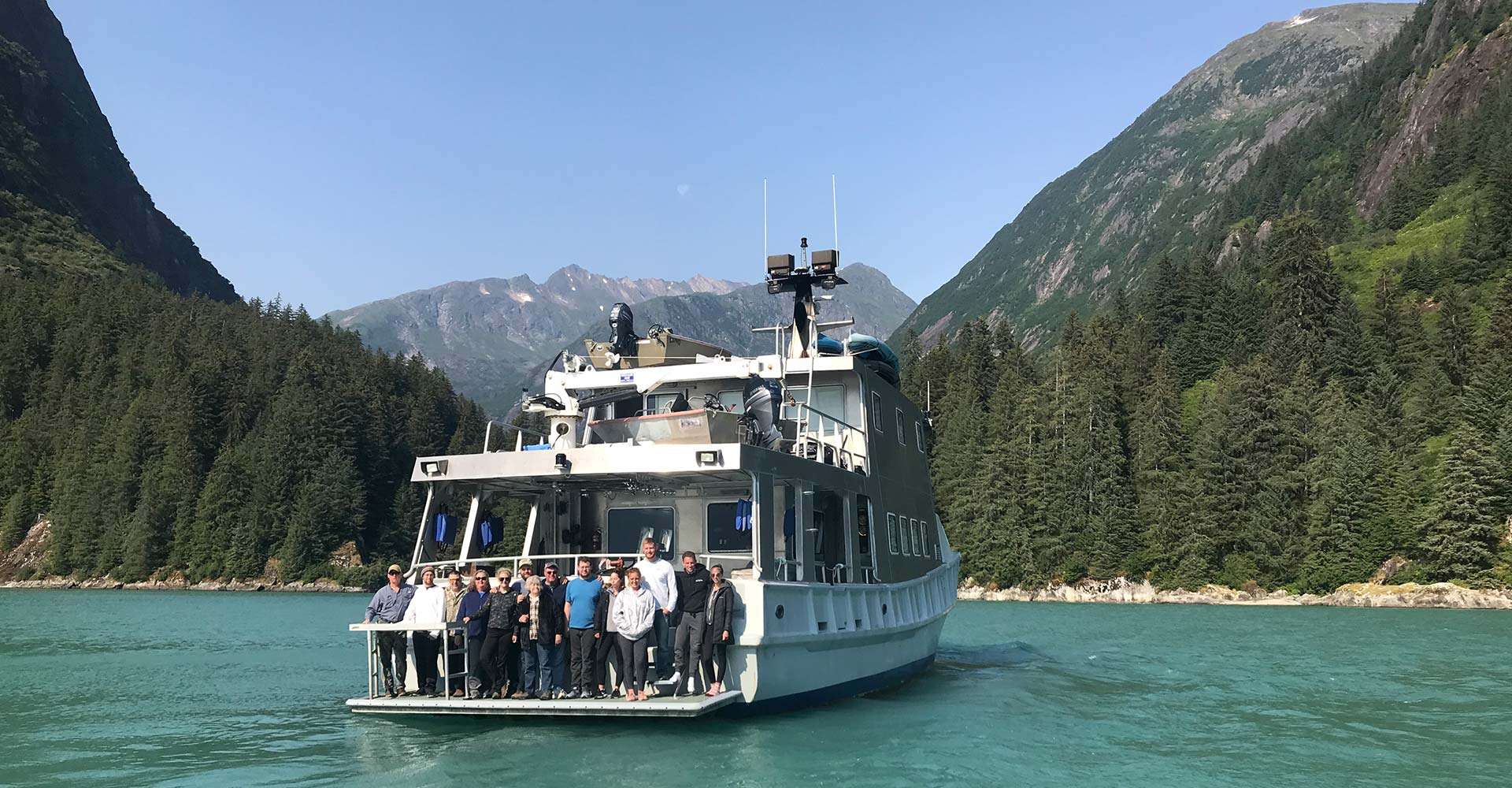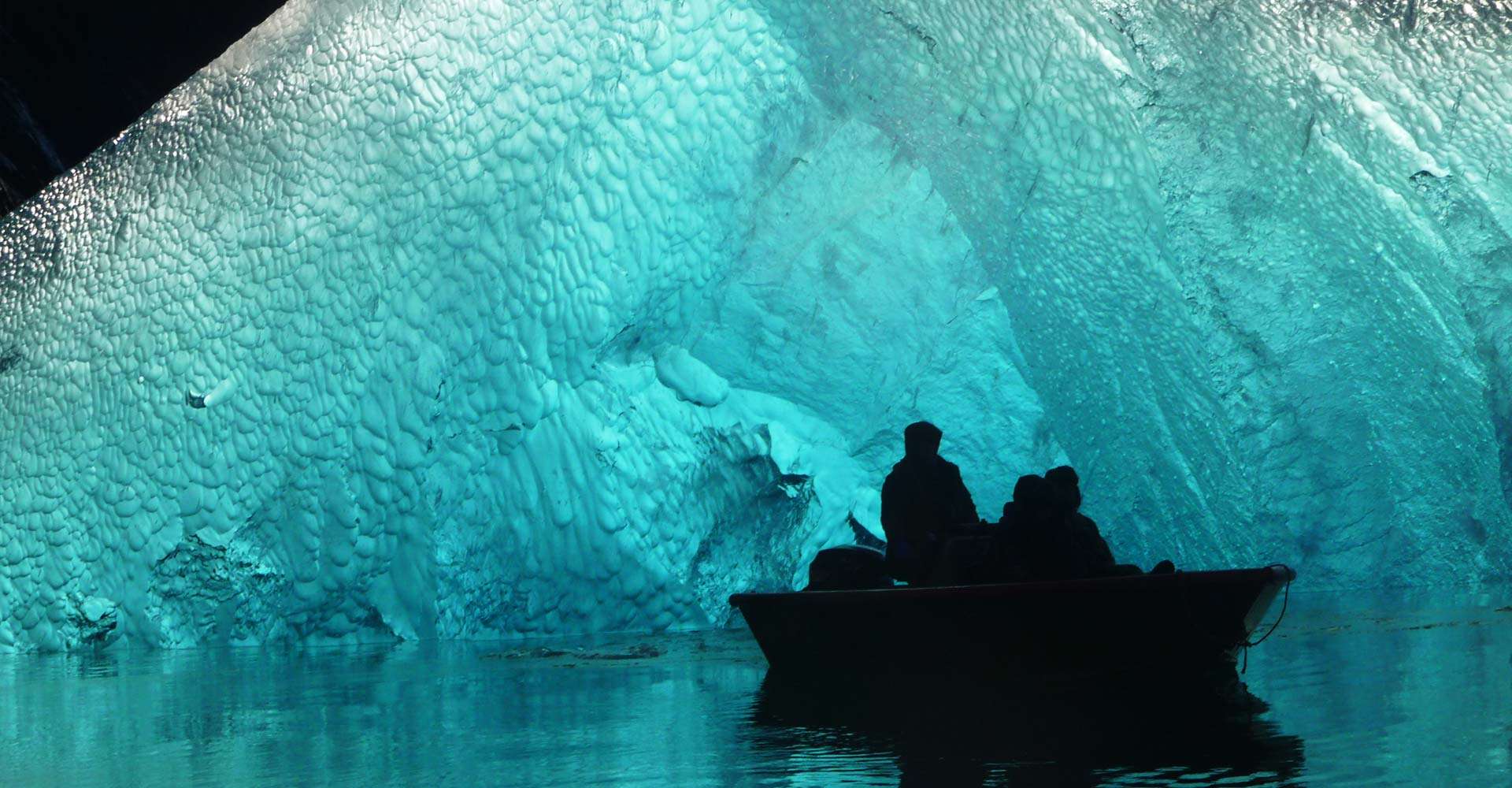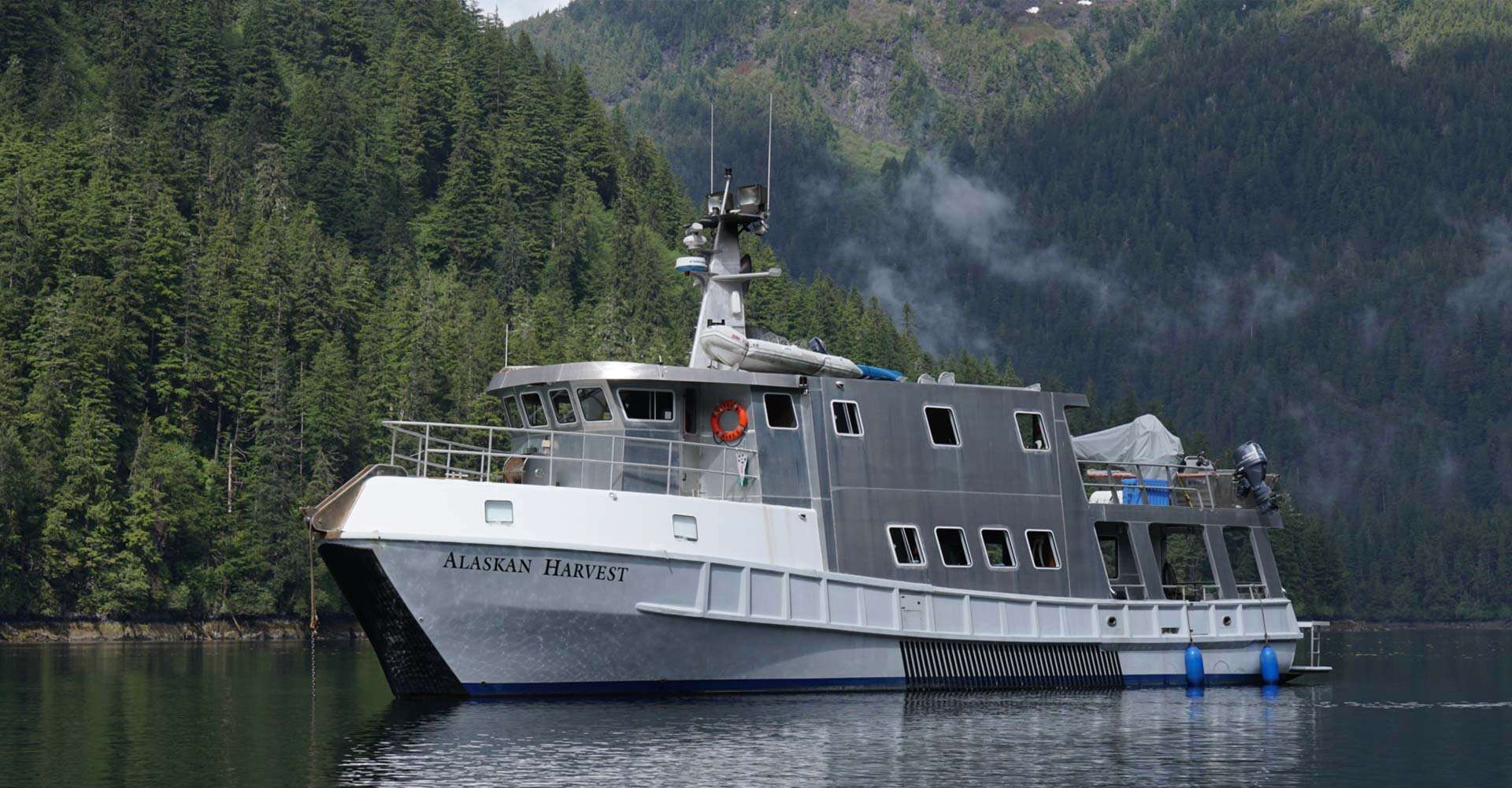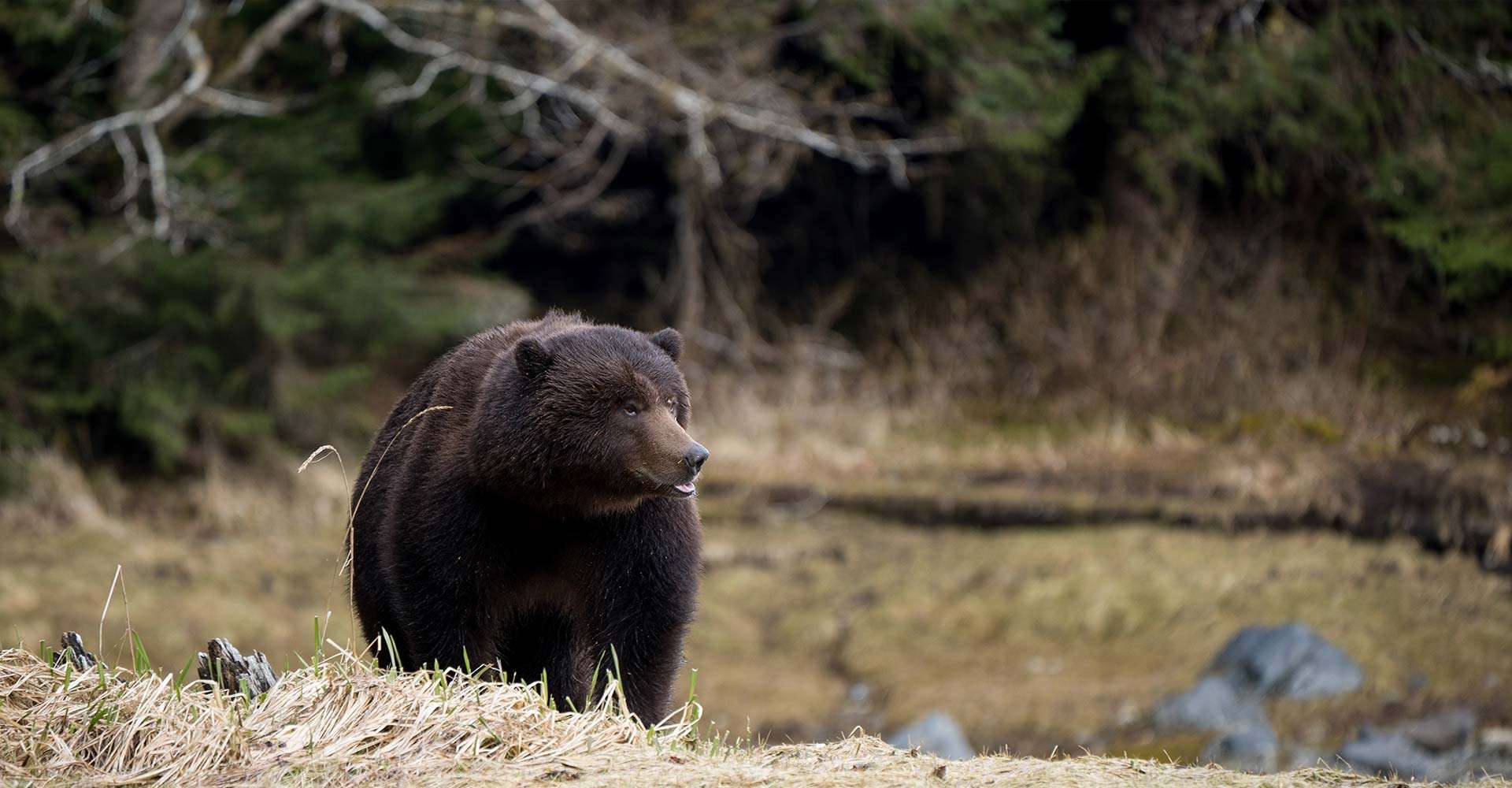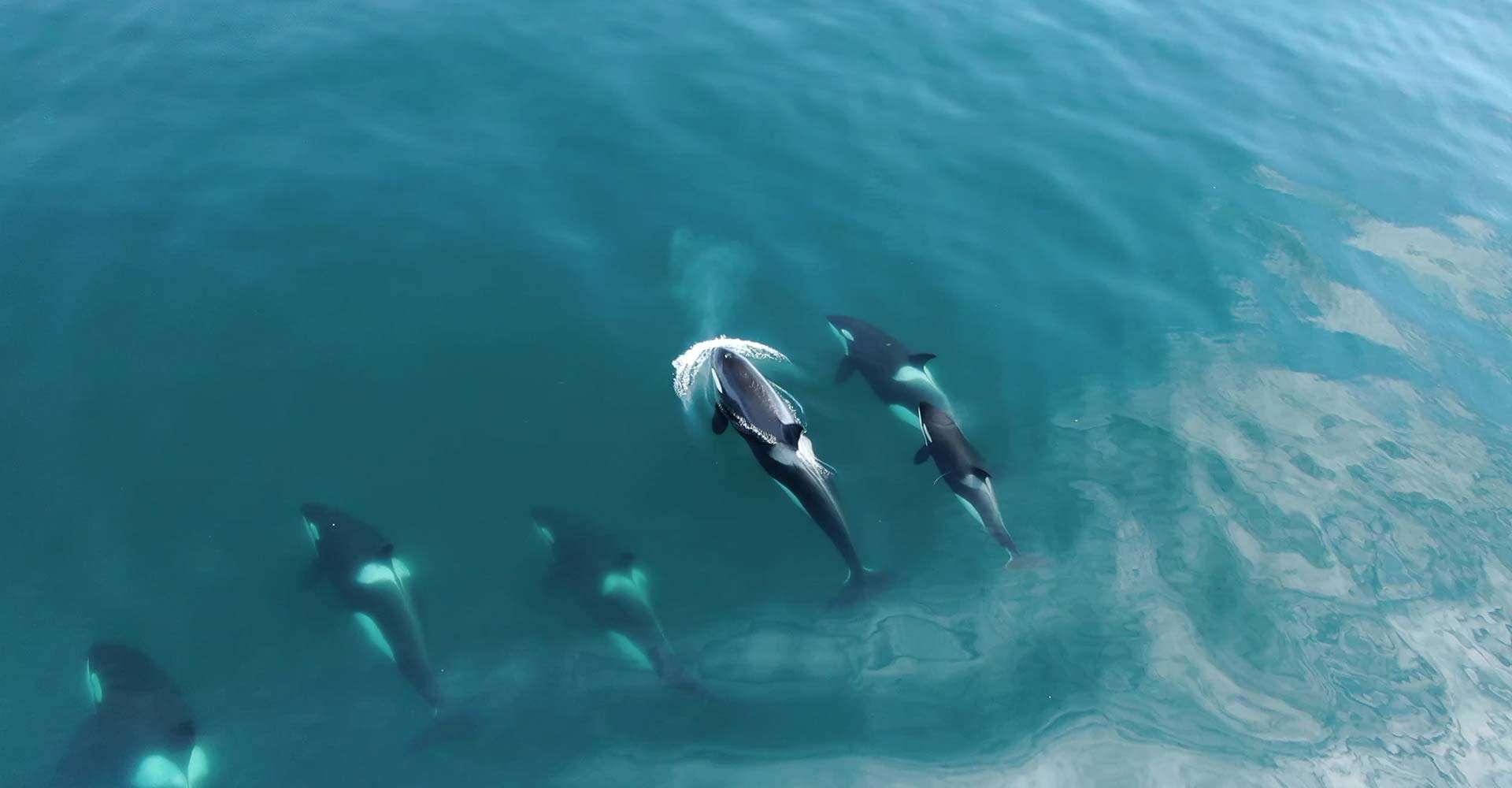 Alaska Boat Cruises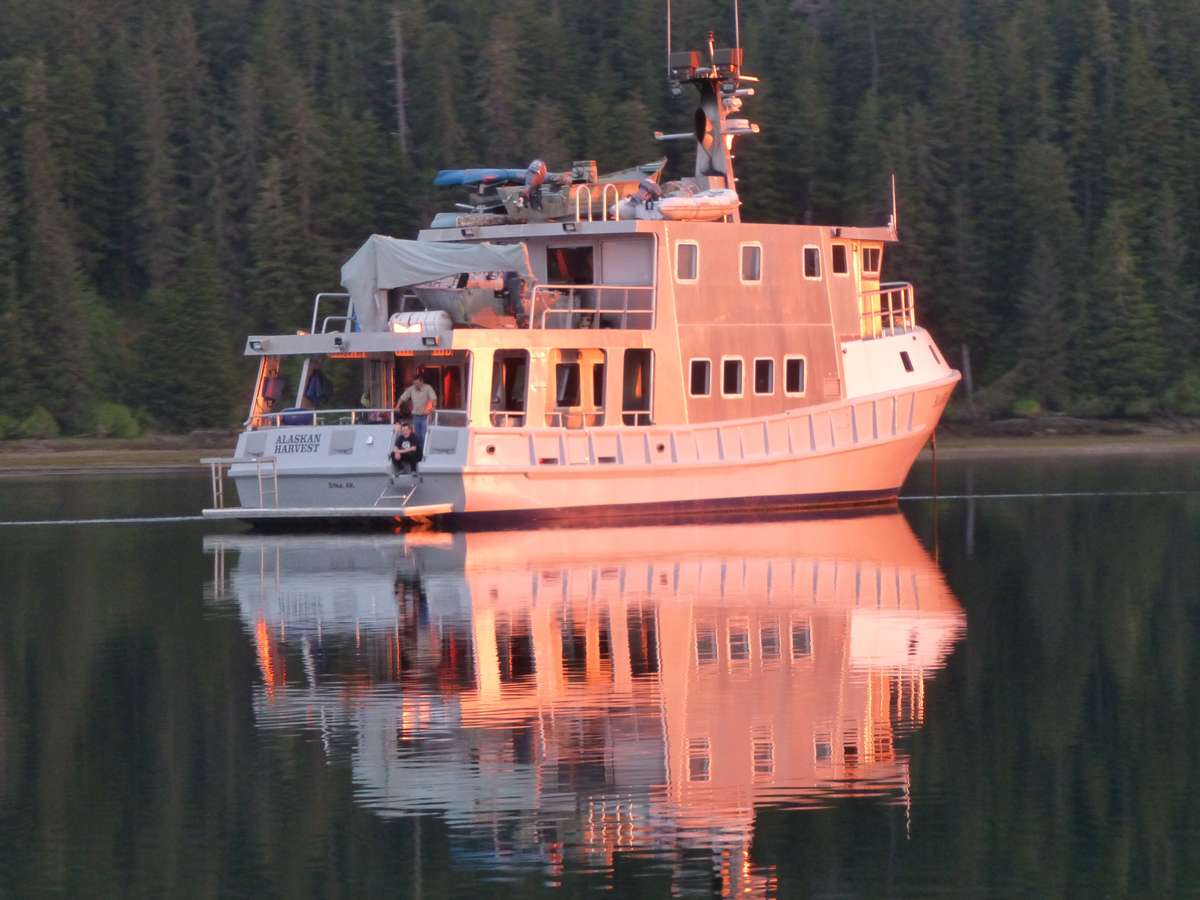 Alaska Boat Cruises specializes in personalized luxury boat trips through Alaska's famous Inside Passage. We only take up to 6-12 clients at a time and we specialize in giving you an authentic and "up close and personal" Alaskan cruise. This is something that you won't find with a larger group-based vessel and cruise tours. You'll be able to customize your Alaska cruise experience to ensure you get exactly the style of cruise adventure you desire. You'll also enjoy luxurious accommodations and gourmet meals while you cruise aboard the magnificent Alaskan Harvest, our 80-foot luxury yacht.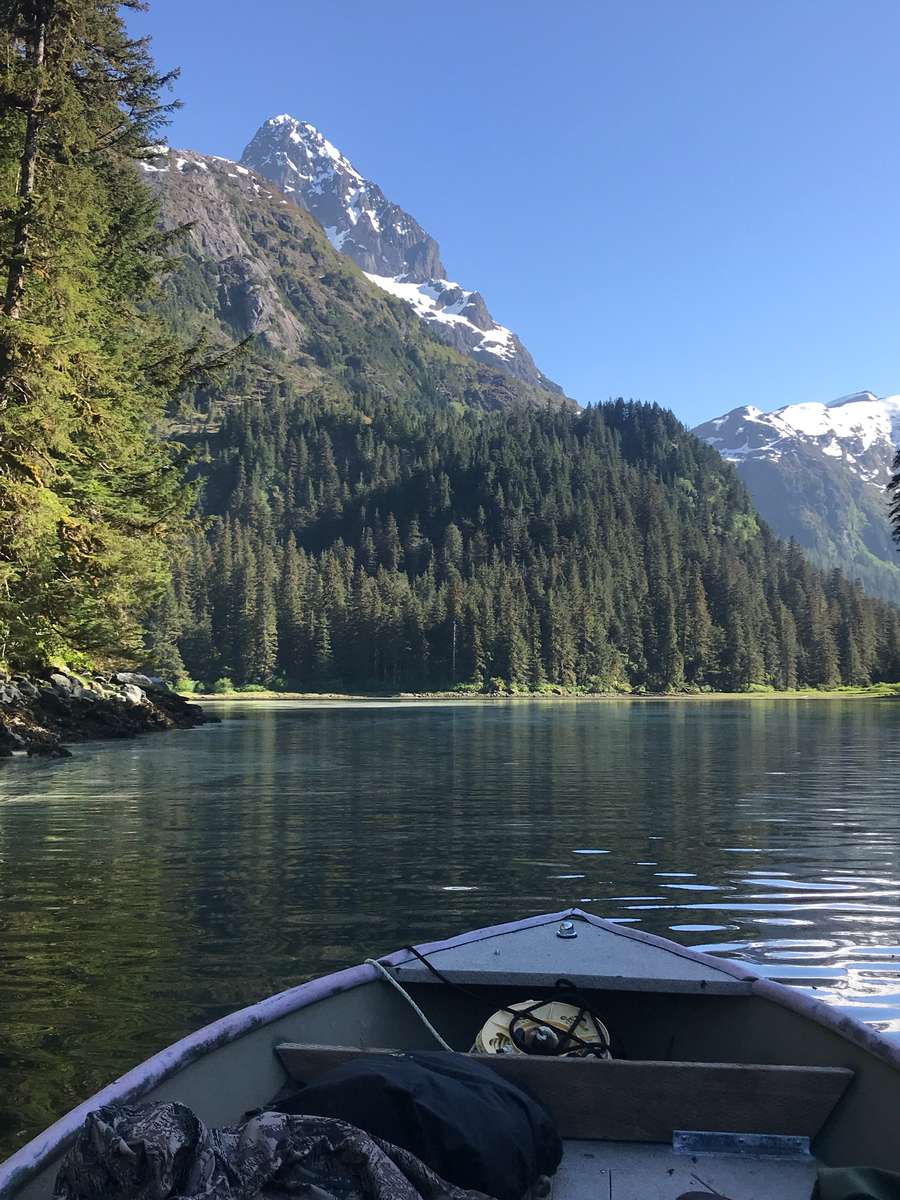 What Sets Us Apart from Other Alaska Inside Passage Cruises
It is our experience that there are few small cruisers like ours (80 feet) available in Alaska's Inside Passage which can take small groups of 6 to 12 guests. We specialize in giving you an authentic and "up close and personal" more intimate visit with the glaciers, wildlife, and more, which is something you won't find on a larger cruise ship.
Our team at Alaska Boat Cruises (an operation of Parker Guide Service), has led excursions throughout the Inside Passage of Alaska since 1990 and has the knowledge, experience, and accommodations to provide you with the finest in service and quality trips. We are committed to offering you the finest in travel and adventure opportunities, with luxurious, spacious accommodations and very personalized service aboard the M/V Alaskan Harvest. We have worked hard for many years to provide our guests with a rewarding and fulfilling, fully catered experience that gives insight into Alaska's many natural treasures as well as entertaining you, no matter what part of the world you are from or how many times you have been to Alaska. We are confident that an adventure with us will provide you with fond memories to last a lifetime.