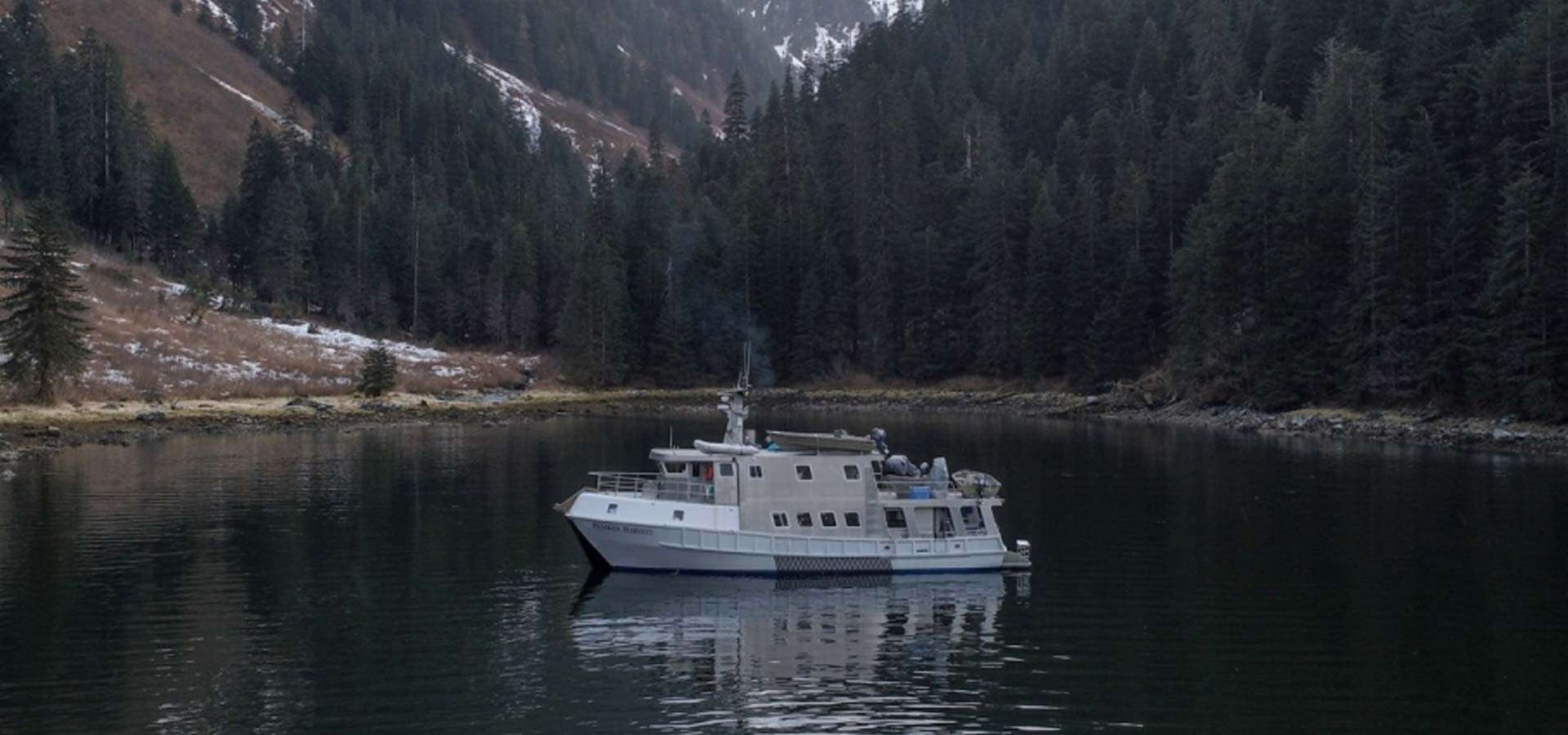 About Alaska Boat Cruises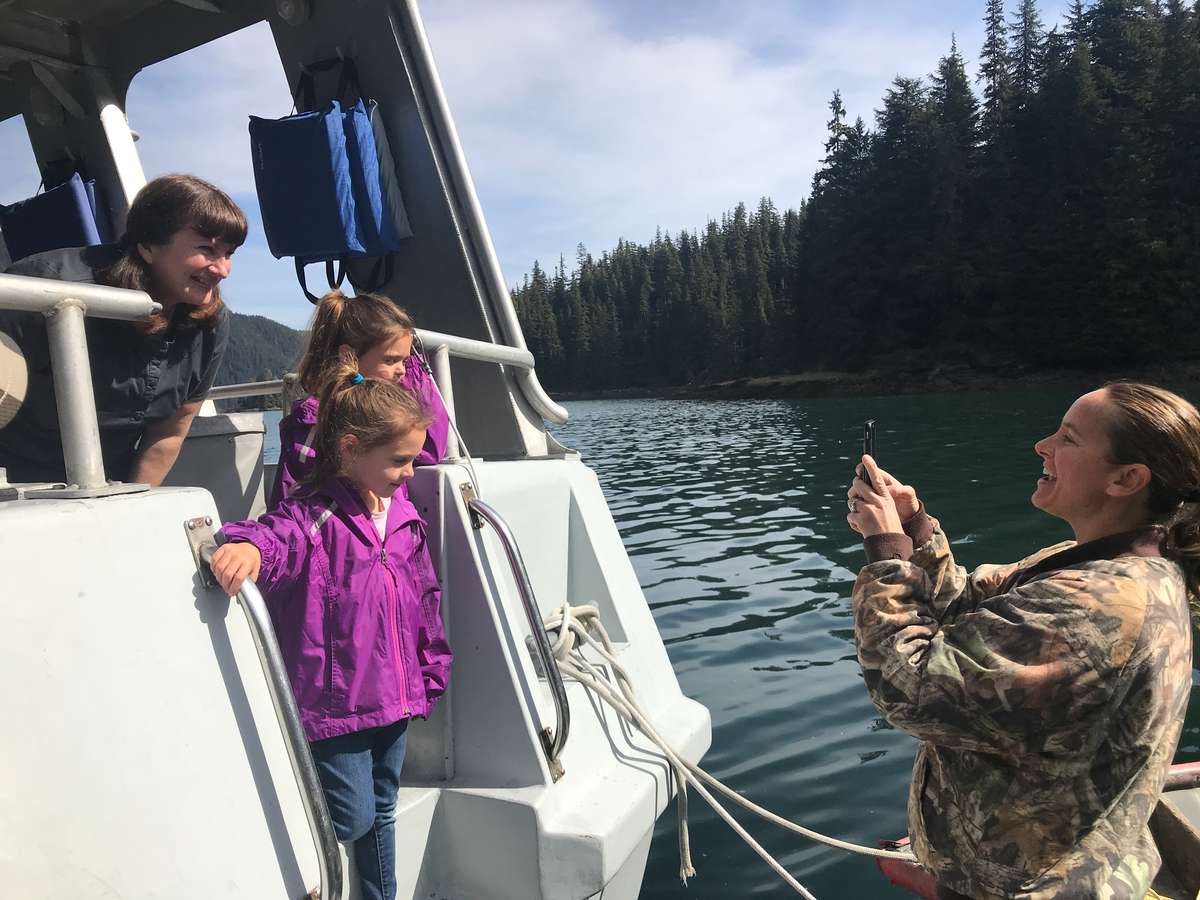 What We Offer
We give you a very personalized and customized experience with a high degree of flexibility to ensure you get exactly the style of cruise adventure you desire. Trip dates, arrivals, and departures are about the only portions of your trip that are fixed. We enjoy letting our guests' interests steer each specific trip. While cruising, we will always tend to stop and watch sea life and wildlife we encounter, i.e. whales, sea lions, sea otters, bald eagles, Dall's porpoises brown bears, black bears, Sitka blacktail deer, mountain goats, wolves, and moose. While educating you about their environment and habitat that make the Tongass National Forest one of the most amazing regions in the world to explore.
The Tongass National Forest is the largest national forest in the United States, encompassing 16.7 million acres. A temperate rain forest teeming with natural wonders and remote enough to offer a wonderful home to rare flora and species. This is truly still wild Alaska and is a must for any outdoor enthusiast. We like to keep approximately half our trip time cruising and the other engaging in activities of our guests' choice. We aim to fulfill the needs and desires of each guest on these excursions.
Exclusive Alaska Inside Passage cruise tours are available for your specific group or you can share your cruise experience with others and bond with fellow travelers in newfound acquaintances.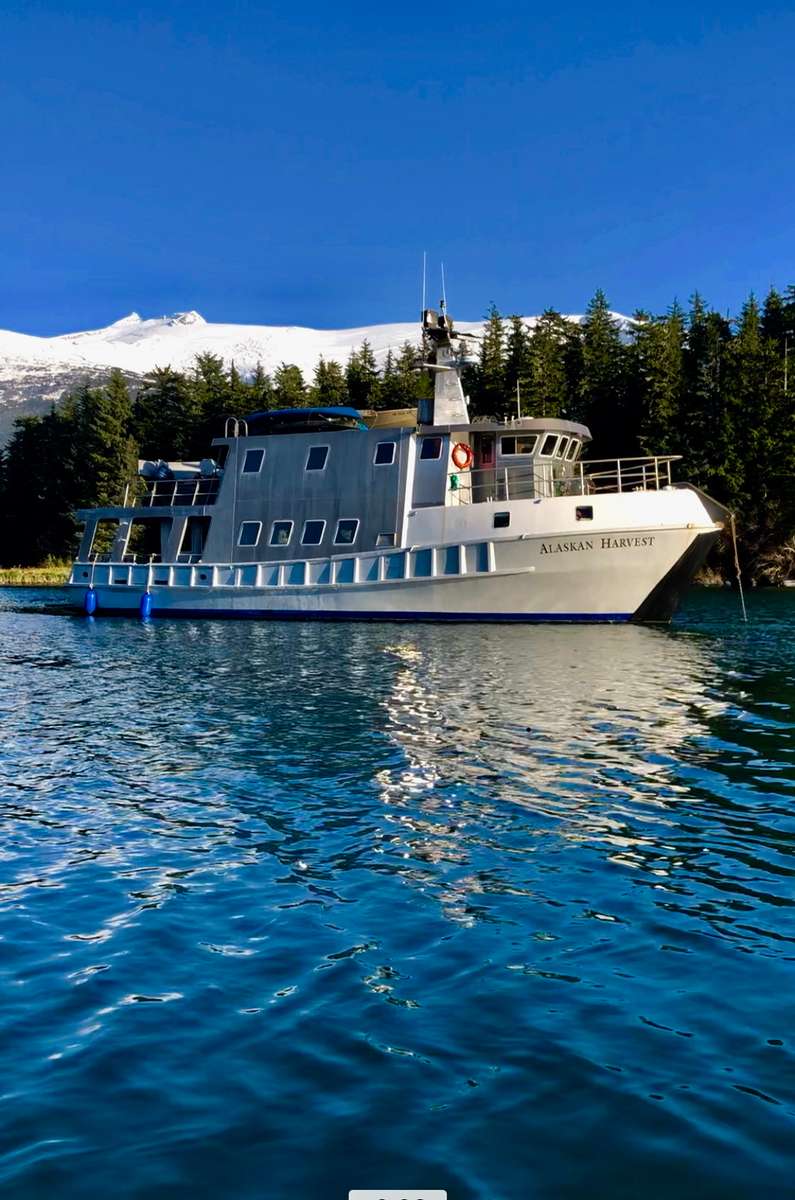 What Makes Us Different from Other Alaska Inside Passage Cruises
It is our experience that there are few small cruisers like ours (80 feet) available in Alaska's Inside Passage which can take small groups of 6 to 12 guests. We specialize in giving you an authentic and "up close and personal" more intimate visit with the glaciers, wildlife, and more, which is something you won't find on a larger cruise ship.
Our team at Alaska Boat Cruises (an operation of Parker Guide Service), has led excursions throughout the Inside Passage of Alaska since 1990 and has the knowledge, experience, and accommodations to provide you with the finest in service and quality trips. We are committed to offering you the finest in travel and adventure opportunities, with luxurious, spacious accommodations and very personalized service aboard the M/V Alaskan Harvest. We have worked hard for many years to provide our guests with a rewarding and fulfilling, fully catered experience that gives insight into Alaska's many natural treasures as well as entertaining you, no matter what part of the world you are from or how many times you have been to Alaska. We are confident that an adventure with us will provide you with fond memories to last a lifetime.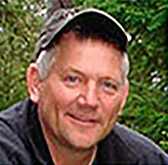 Bruce Parker - Owner, Guide, Captain.
Bruce Parker, your captain aboard the M/V Alaskan Harvest, is a full-time resident of Alaska since 1986, who has guided all over the state of Alaska since 1991. Originally from Montana, where he was a farmer, Bruce has spent his entire life taking clients through wilderness areas and has the perspective and experience to provide guests on board the M/V Alaskan Harvest along with the finest in personalized service and seasoned expertise ensuring you an exciting, fun, quality Alaskan adventure cruise. Bruce also holds a USCG 200-ton license.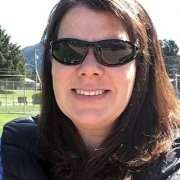 Ann-Marie Parker - Owner, Guide, Captain.
Ann-Marie is your captain and a registered nurse with a 200 ton USCG license on Alaska Boat Cruises. A resident of Alaska since 1989 and has been guiding since 1997. Ann-Marie loves serving others and making sure each guest has the time of their lives on their Alaskan Boat Cruise!