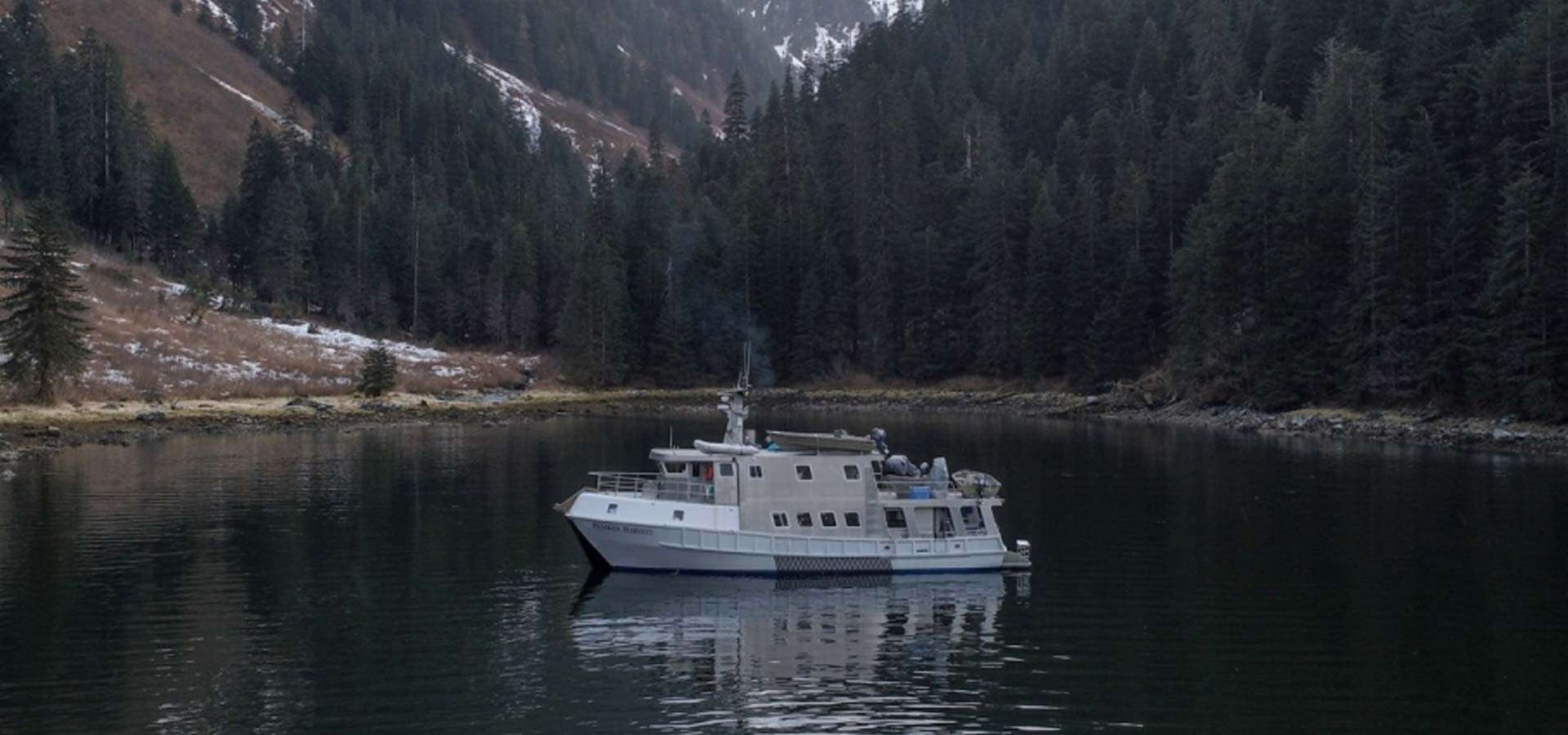 About Alaska Boat Cruises
With nearly 30 years of experience guiding trips in The Inside Passage and multiple lifetimes of experience exploring the Alaskan wilderness, our team is more than equipped to take you on an unforgettable Alaskan adventure. Our personalized service and attention truly set us apart from the pack, and we hope that you will choose us to share our beautiful Alaska with you.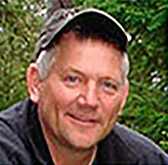 Bruce Parker - Owner, Guide, Captain.
Bruce Parker, your captain aboard the M/V Alaskan Harvest, is a full-time resident of Alaska since 1986, who has guided all over the state of Alaska since 1991. Originally from Montana, where he was a farmer, Bruce has spent his entire life taking clients through wilderness areas and has the perspective and experience to provide guests on board the M/V Alaskan Harvest along with the finest in personalized service and seasoned expertise ensuring you an exciting, fun, quality Alaskan adventure cruise. Bruce also holds a USCG 200-ton license.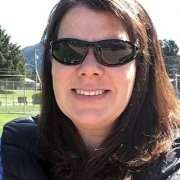 Ann-Marie Parker - Owner, Guide, Captain.
Ann-Marie is your captain and a registered nurse with a 200 ton USCG license on Alaska Boat Cruises. A resident of Alaska since 1989 and has been guiding since 1997. Ann-Marie loves serving others and making sure each guest has the time of their lives on their Alaskan Boat Cruise!