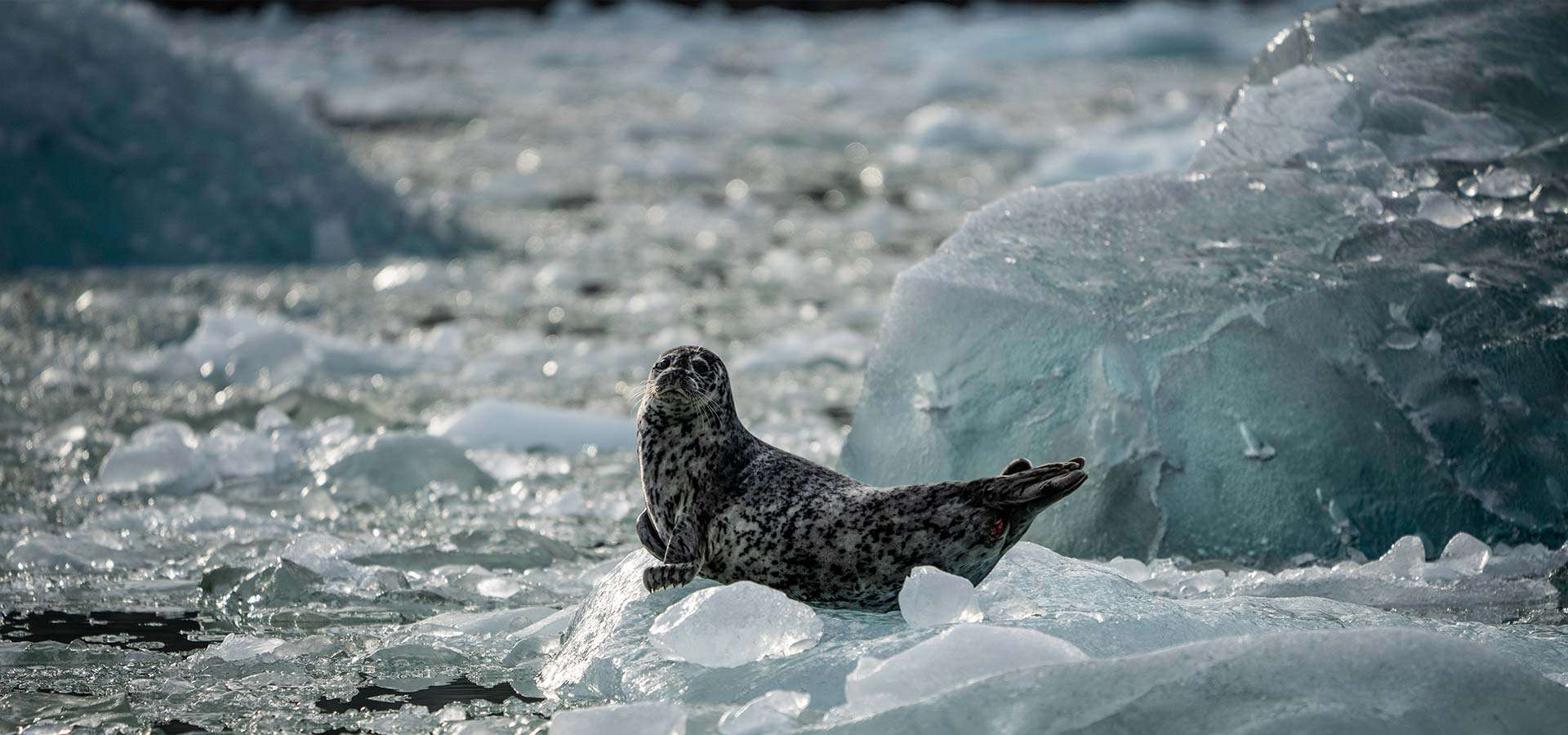 Wildlife Cruises in SE Alaska - Guided Tours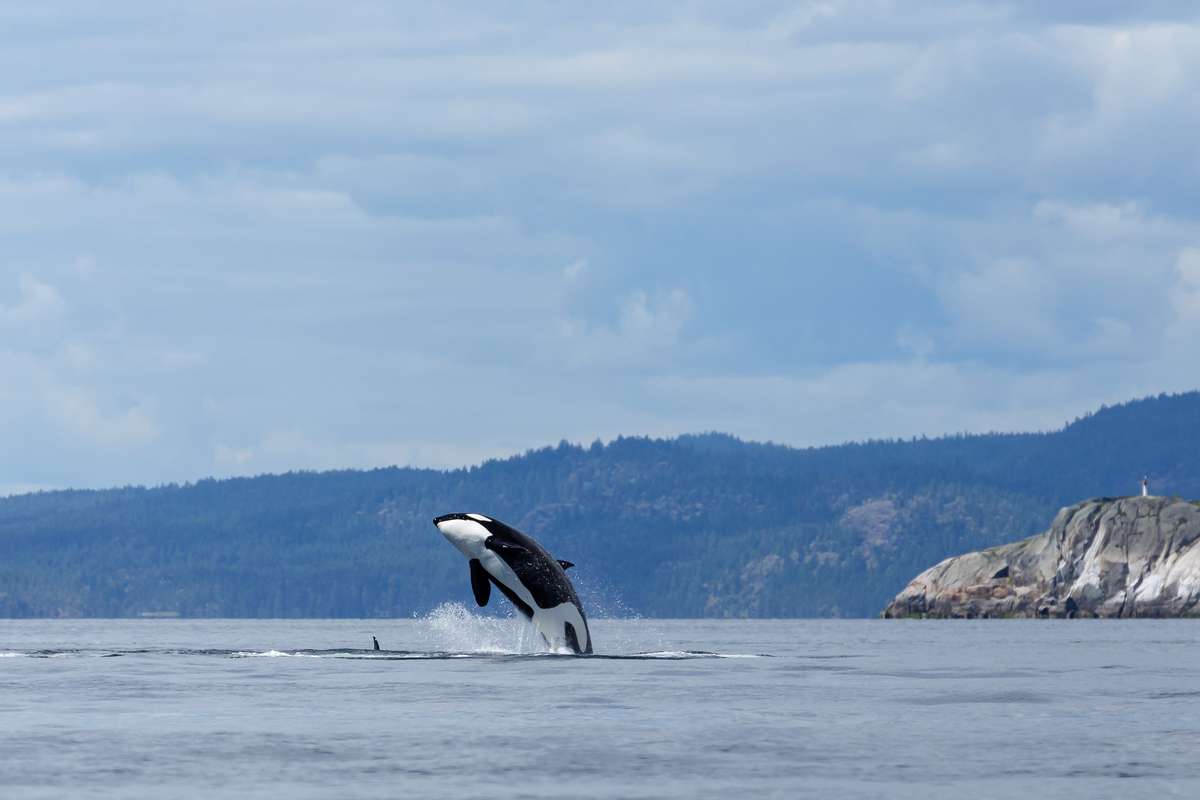 Experience Alaska's Beautiful Wildlife
A wildlife cruise on the M/V Alaskan Harvest in SE Alaska's Inside Passage offers our guests a multitude of opportunities for excellent wildlife viewing, whale watching, and birding.
Scan for eagles on the hunt for a fish dinner or capture the moment with your camera as a humpback whale surfaces, an orca bursts out of the water right in front of our cruise ship, or as a hungry bear feeds his way along the shoreline.
On your all-inclusive luxury cruise, you can relax in comfort while experiencing the best this state has to offer in Alaska wildlife surrounded by their natural habitat. Learn from our experienced outdoor guides all about the behaviors, migration patterns, and lifestyles of marine and land animals in Alaska including brown and black bears, Dall's porpoises, humpback whales, orcas (killer whales), sea lions, seals, sea otters, eagles, and Alaska sea birds.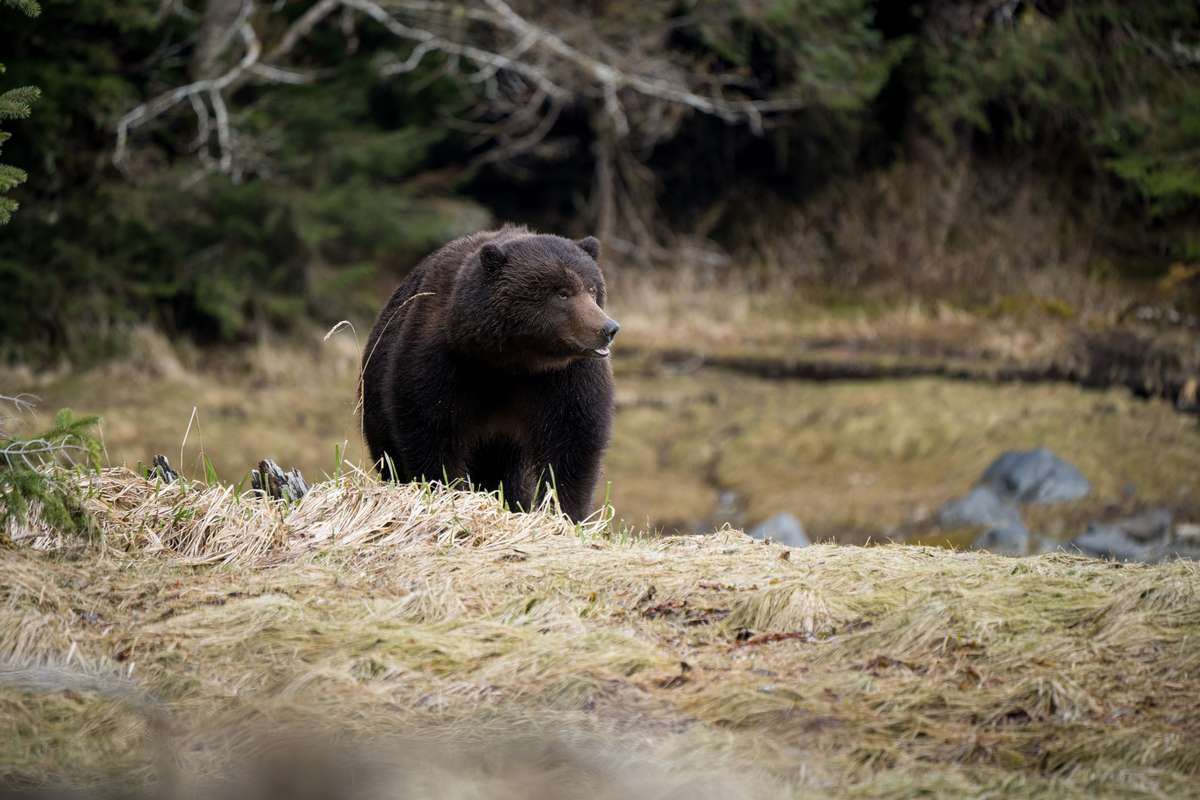 Highlights not to miss on your luxury cruise
Humpback whales migrating from Hawaii in summer
Steller sea lions breeding from mid-May to mid-July
Harbour seals resting on nearby beaches and sea ice
A pod of orca's feeding together
Brown bears walking the seacoast in search of salmon
Migrating sea birds resting in local estuaries on their way south for the winter
Eagles circling overhead in search of a fish dinner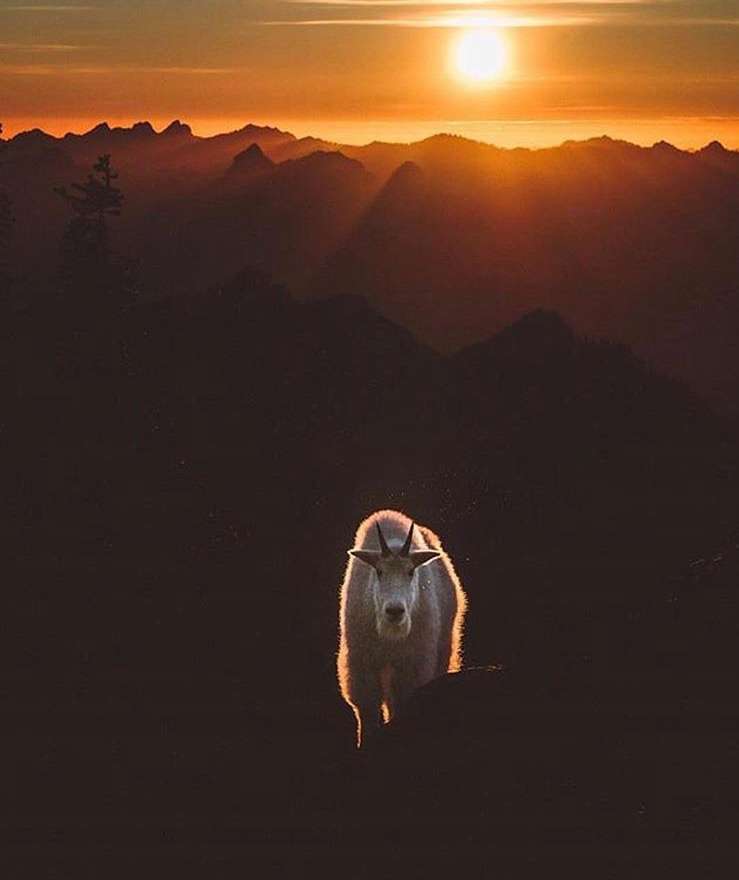 Eco-Friendly Cruises in Alaska
Until fairly recently, Alaska's economy has depended on harnessing its vast natural resources including oil, fish and game, and precious minerals. With fishing and tourism now being the largest private employers in the state and tourism growing substantially with the advent of the cruise industry, eco-tourism and environmental protections are becoming a stronger priority of all businesses bringing tourists into the state.
The timber industry within Alaska has been in decline for many reasons. Poor planning and management, the high cost of timber extraction, fewer new jobs coming online, and the high per-unit cost of producing lumber. But a key reason is related to the growth in tourism in Alaska. Clear cutting – which decimates landscapes and hillsides, blocks nearby streams with erosion runoff, and inhibits salmon spawning – also creates undesirable visual panoramas from a tourism perspective. Large brown clear cuts in the sides of green hillsides are not what guests like to see while touring S.E. Alaska.
At Alaska Boat Cruises, our goal is to promote a healthy lifestyle for local Alaskans and strong industries for all in S.E. Alaska. We believe there are resources enough for everyone, including naturalists, photographers, fishermen as well as hunters, as long as Alaska's natural resources are managed carefully. Wildlife need to be able to thrive in their natural habitat and logging managed properly (such as through selective helicopter logging leaving no big bare clear cuts) and environmental decisions made carefully, based on long term goals.
Since we at Alaska Boat Cruises plan to be in business for a long time, we hope that the majority of resources we enjoy today can, and will be, conserved, enjoyed, and utilized properly for today and for future generations. We are committed to offering eco conscious cruises as our part in preserving Alaska and its beautiful places, like the Inside Passage, that we love.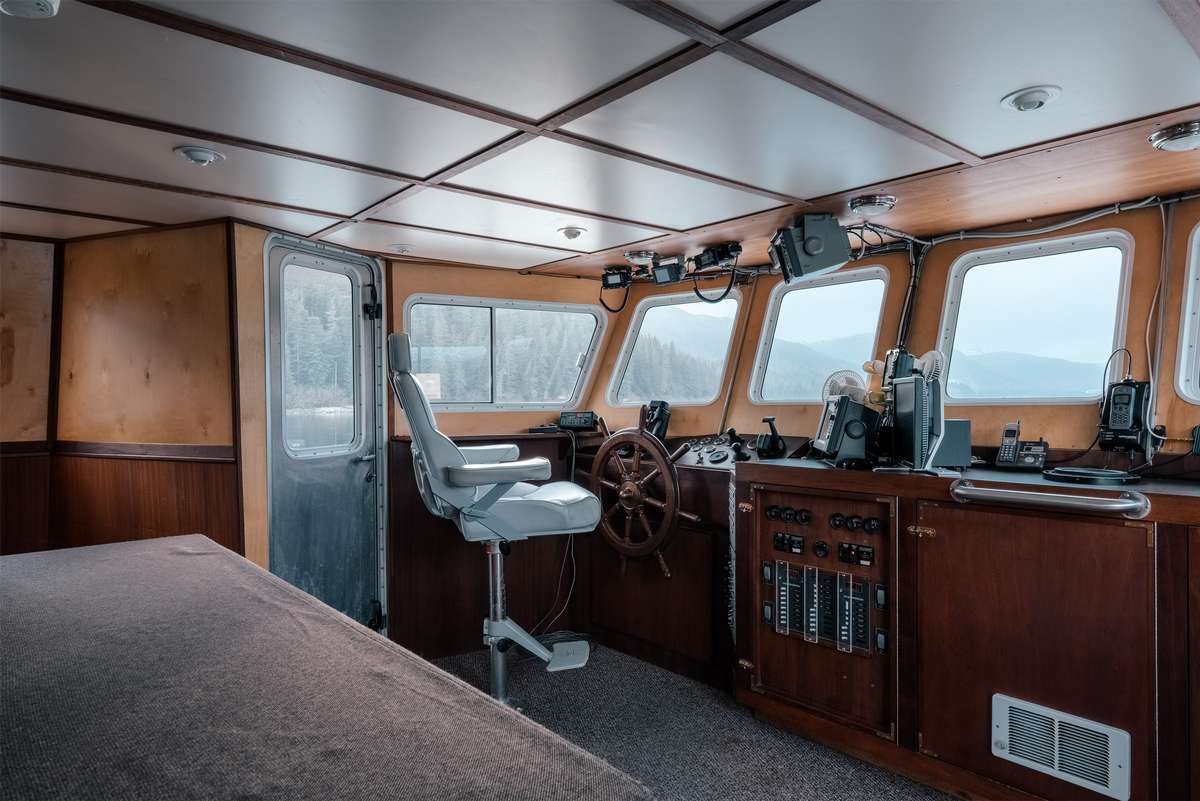 Eco Tour Alaska on The Alaskan Harvest
The M/V Alaskan Harvest was built with conservation in mind and we are always very conscious of our use of oil and gas. Our 80' vessel, the M/V Alaskan Harvest, only uses an average of 2 gallons/guest/hour of cruise time, based on 6 guests. Other larger cruise ships (120' to 200'), use 12 gallons or more per guest/cruise hour. So while these larger vessels' usage of fuel is upwards of 100 gallons or more per hour, our usage is 10-12 gallons per hour.
Learn more about our luxury yacht.