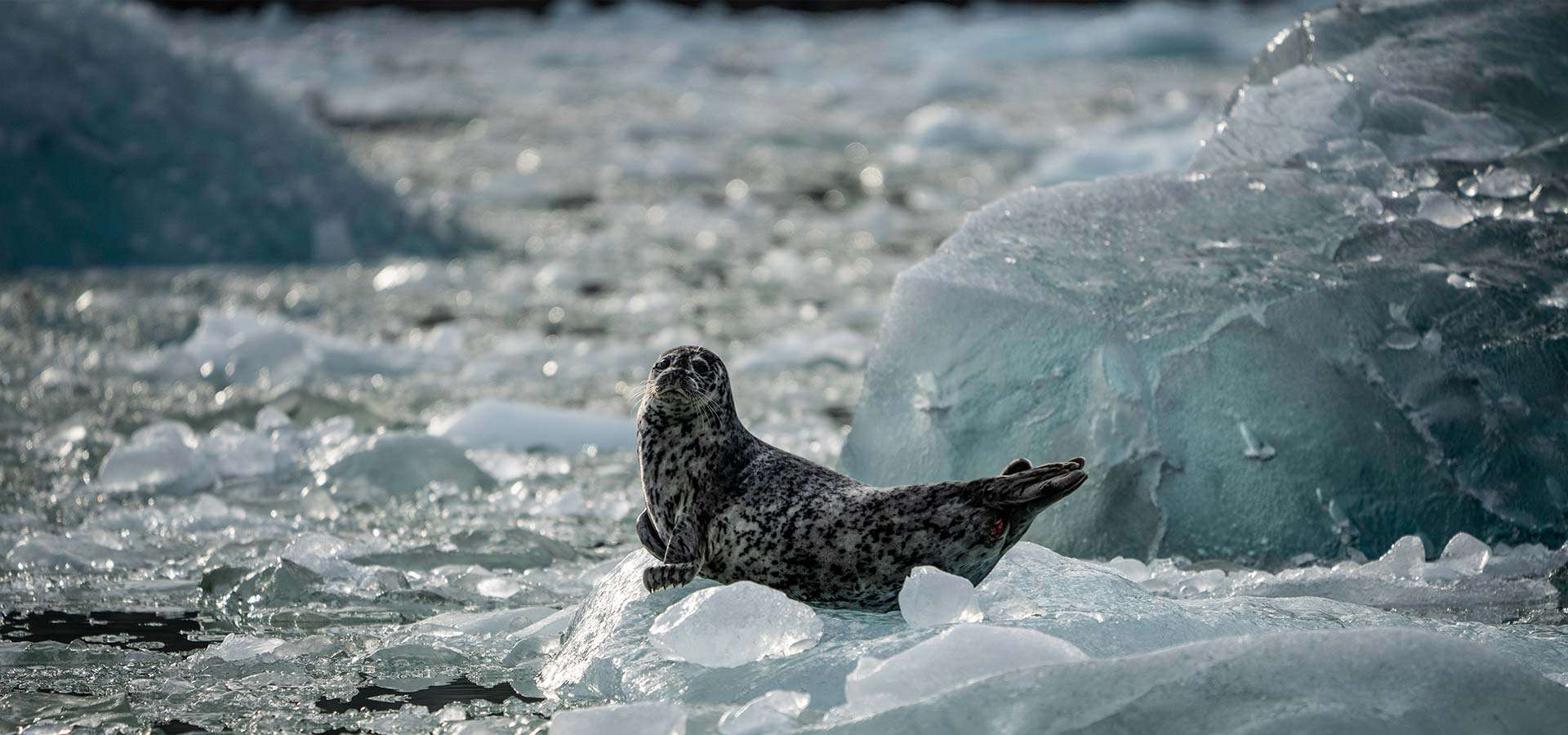 Wildlife Viewing In Alaska - Guided Tours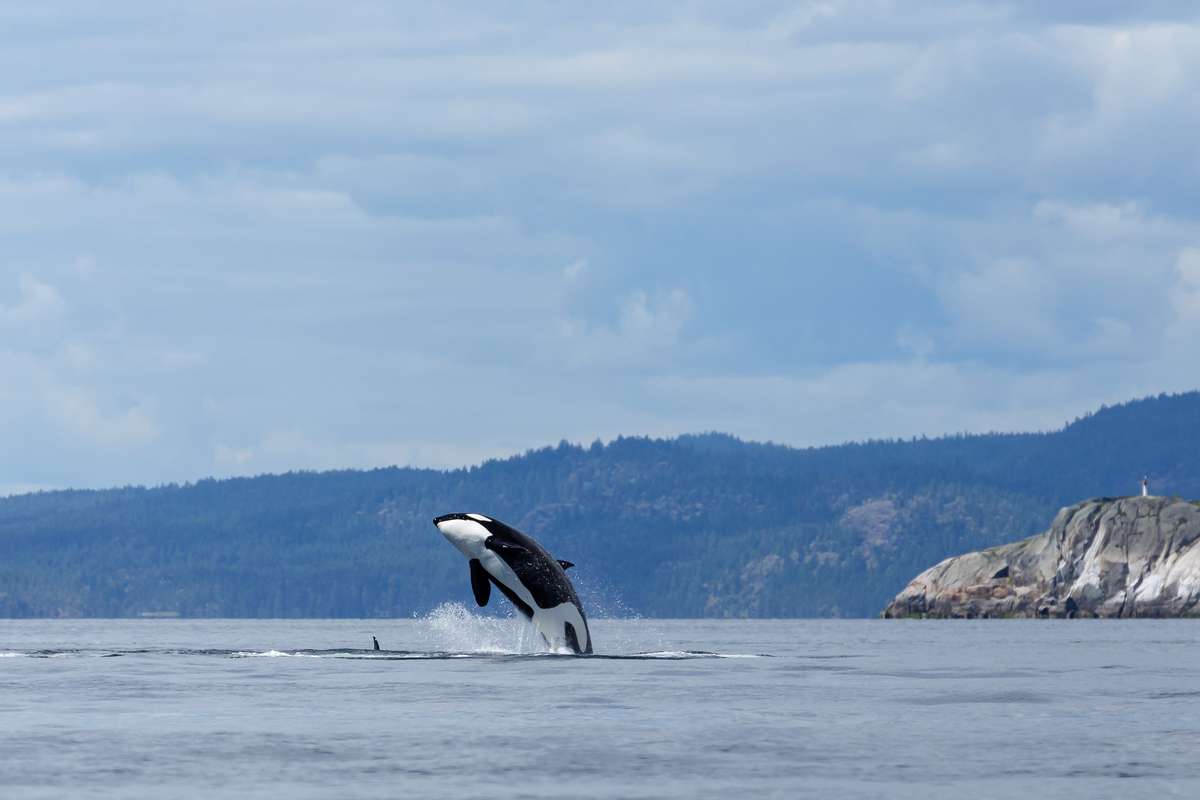 Experience Alaska's Beautiful Wildlife
A cruise on the M/V Alaskan Harvest in SE Alaska's Inside Passage offers our guests a multitude of opportunities for excellent wildlife viewing, whale watching, and birding.
Scan for eagles on the hunt for a fish dinner or capture the moment with your camera as a humpback whale surfaces, an orca bursts out of the water right in front of our cruise ship, or as a hungry bear feeds his way along the shoreline.
On our luxury cruise, you can relax in comfort while experiencing the best this state has to offer in Alaska wildlife surrounded by their natural habitat. Learn from our experienced outdoor guides all about the behaviors, migration patterns, and lifestyles of marine and land animals in Alaska including brown and black bears, Dall's porpoises, humpback whales, orcas (killer whales), sea lions, seals, sea otters, eagles, and Alaska sea birds.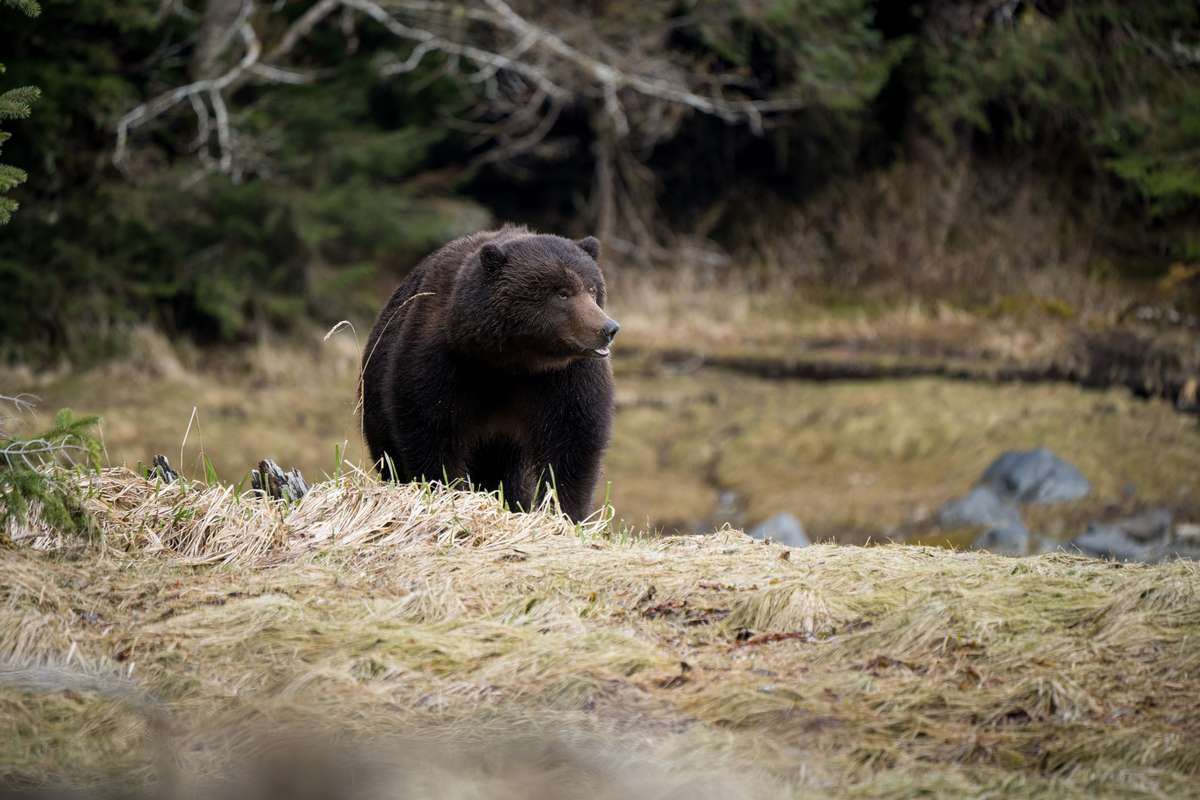 Highlights not to miss on your luxury cruise
Humpback whales migrating from Hawaii in summer
Steller sea lions breeding from mid-May to mid-July
Harbour seals resting on nearby beaches and sea ice
A pod of orca's feeding together
Brown bears walking the seacoast in search of salmon
Migrating sea birds resting in local estuaries on their way south for the winter
Eagles circling overhead in search of a fish dinner