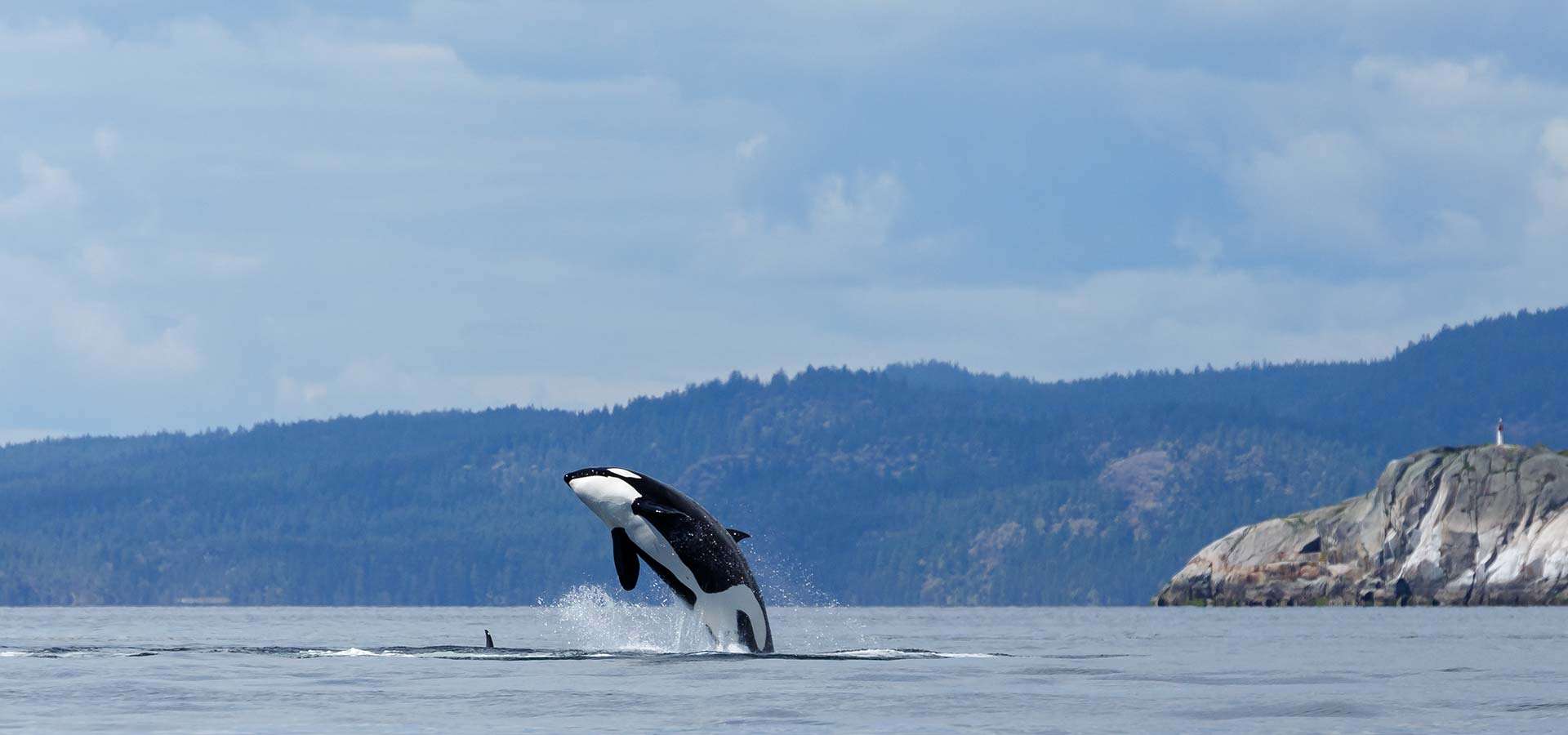 Best Time to Go on an Alaskan Cruise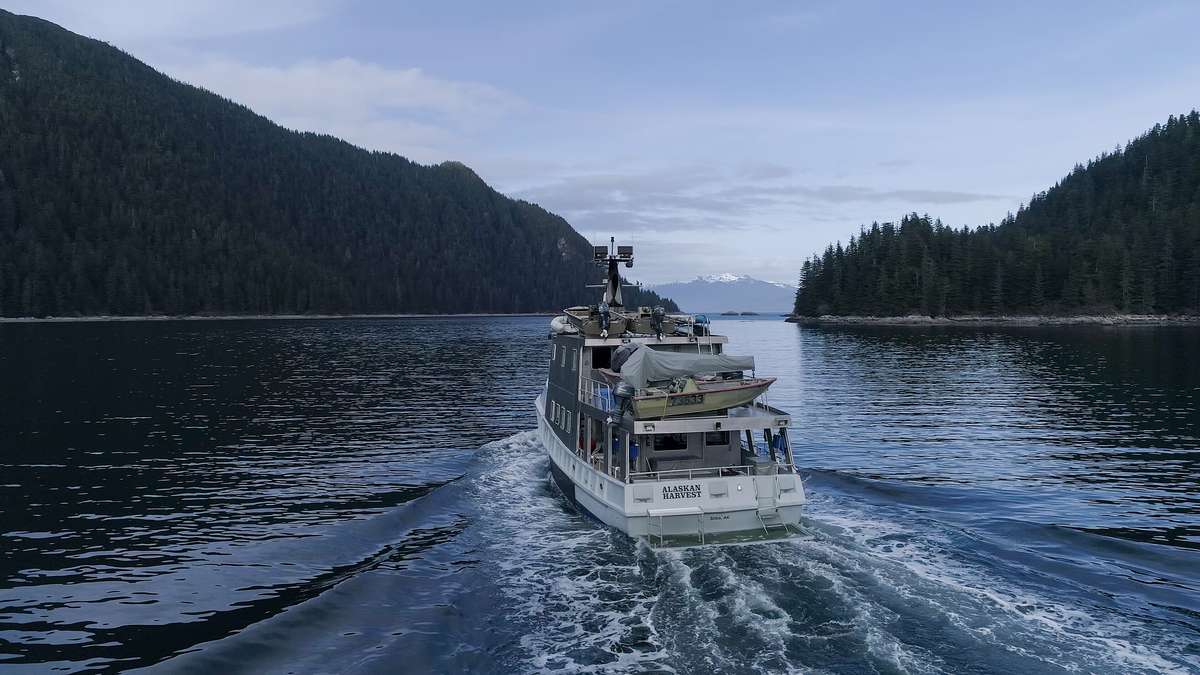 Top 3 months for going on a cruise in Alaska's Inside Passage
Alaska's Inside Passage is a year-round destination with each season dispelling on visitors their unique nuances of changes in wildlife viewing and natural phenomena such as the Northern Lights and weather conditions. S.E. Alaska is not the frozen arctic as many may presume. The average summer day temperatures range in the 60s to low 70s, with evening temperatures in the mid to lower 50s. Encased by towering coastal mountains with a Japanese warm current from the Pacific Ocean, Alaska's Panhandle misty maritime temperatures make for a comfortable and enjoyable trip all summer long.
Here are our Top 3 months for embarking on an Alaskan cruise:
June - For long days and lots of marine life
July - For warmer weather and the beginning of the salmon run
August - For slightly cooler weather and lots of bear sightings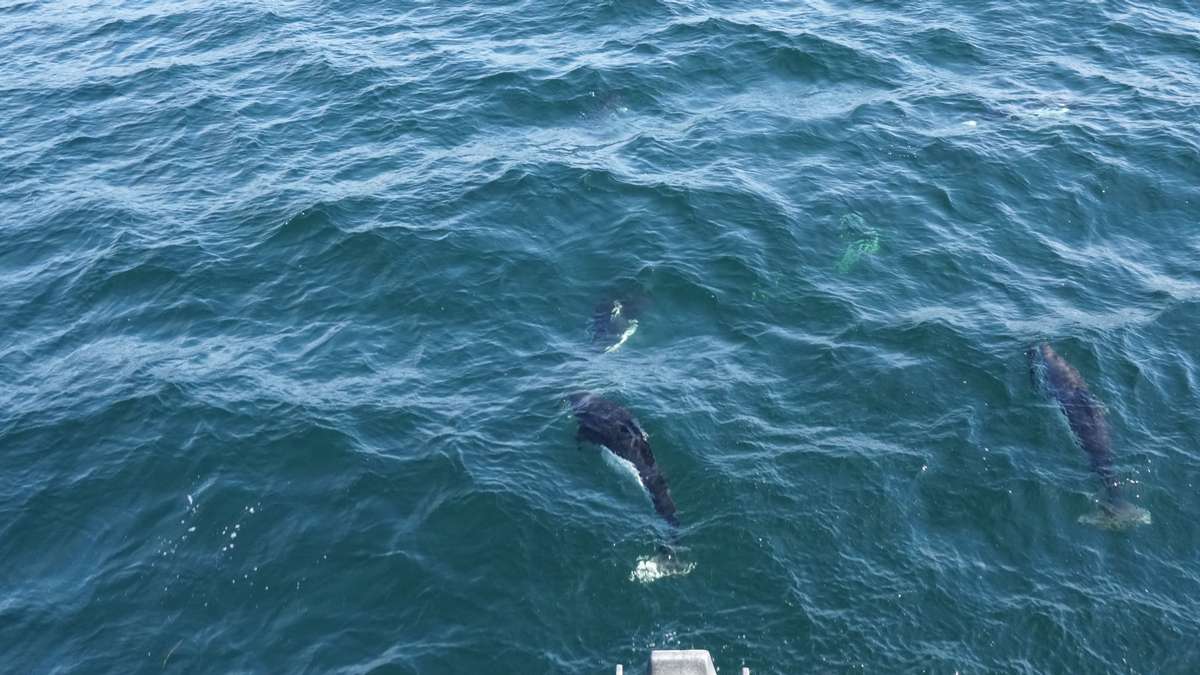 Alaska in June
This month provides almost unending daylight, for those who like to constantly be on the go, with whatever activity they enjoy. With almost 22 hours of daylight, the summer solstice on or about June 21st is the longest day of the year. Summer is in full swing. Bald Eagles, Whales, Sea Lions, Birds, Sea Otters, Porpoises, and more are all active in the summer months.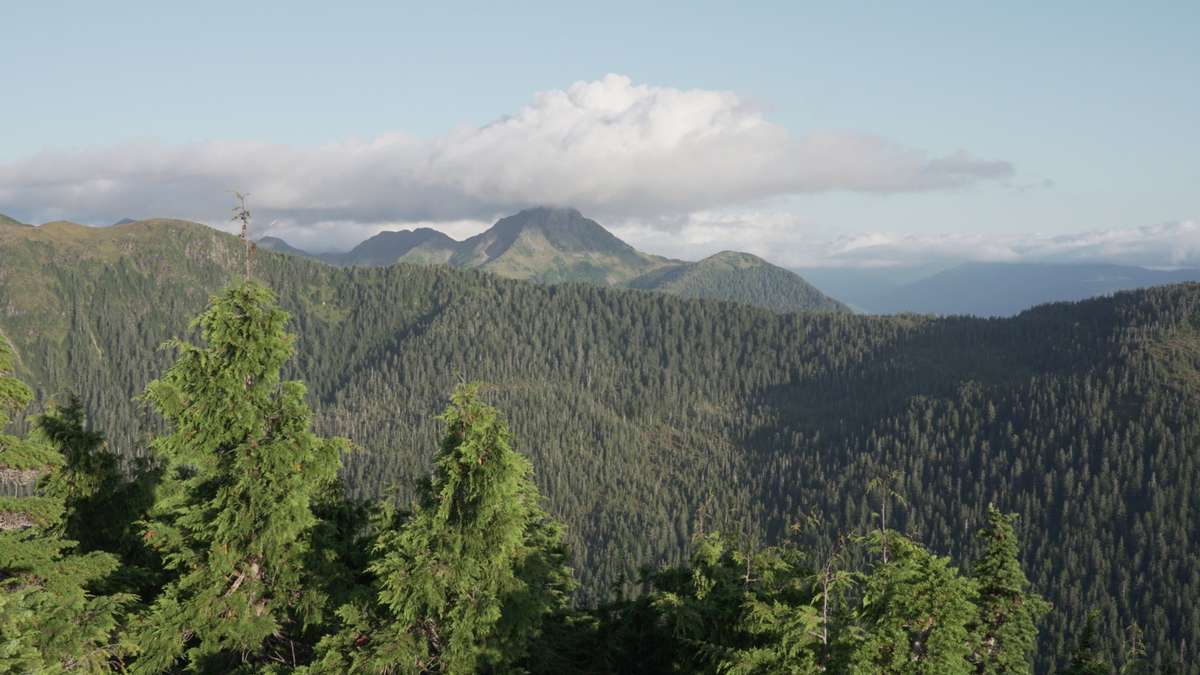 Alaska in July
In July, Alaska's salmon start their journey up some streams for spawning, flocks of seagulls and egrets gather at stream mouths to pick and dine on the salmon on sunny clear days. Mountain goats can be seen at the higher elevations, as the snow disappears. Wild berries start to ripen and you can pick and eat as you go - just like the bears do.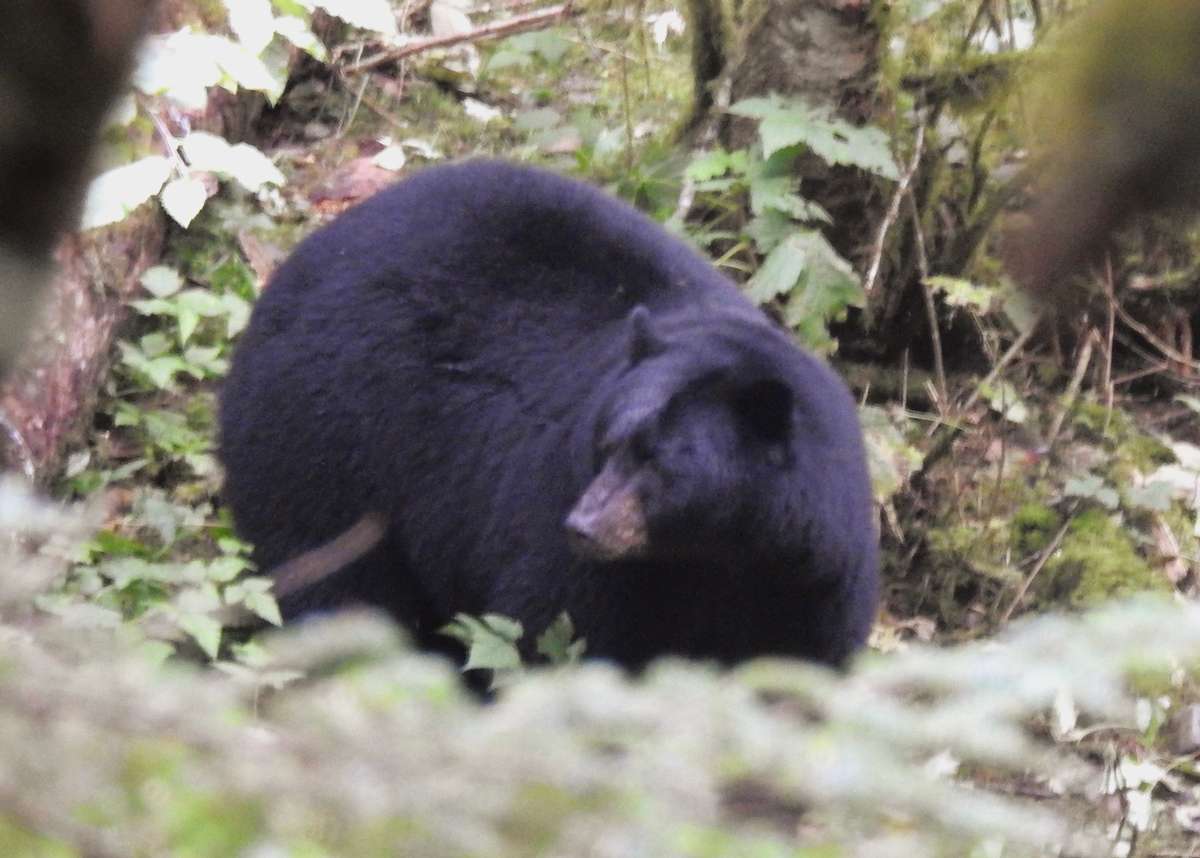 Alaska in August
The weather cools a bit in August but is still quite pleasurable. There will be a little more rain, and cooler out on the water. Warm and cool air mix this time of year and often produce very unique fog with its magical formations. The interesting and unpredictable brown and black bears are busy feasting in the salmon-choked streams. Excellent coho, or silver, salmon runs occur now also for anglers, and bear viewing and photography can be at their very best this month. Bald Eagles, Bears, and other wildlife are very active during this season because they depend on the salmon for food. It's truly an amazing experience to visit Alaska in August and experience nature untouched.